September 30, 2016
Posted by:

biomedic

Categories:

Activites, News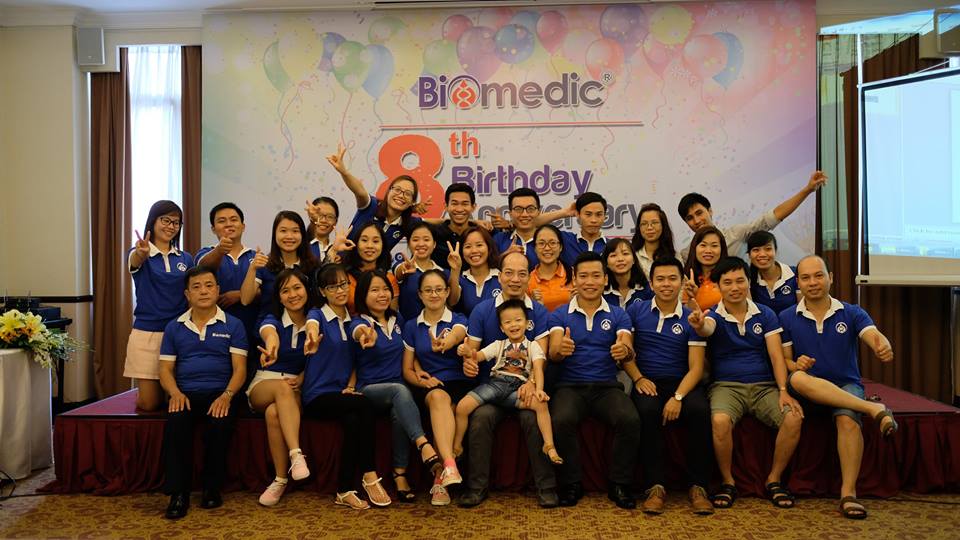 The 8th foundation anniversary of Biomedic Company was held in Ho Chi Minh City with the attendance of all the staff on October 1, 2016. During 8 years of construction, Biomedic has been through ups and downs, yet the company keeps thriving due to staff's striving effort in conjunction with the visionary leadership of Board of Directors. In return for such endeavor, Biomedic has achieved an increasingly significant growth and has become a reliable partner of various hospitals, institutions, organizations, laboratories, companies in the field of medicine and criminal science.
 The ceremony is also an opportunity for all members of Biomedic family to meet and recall unforgettable memories in the past few years, especially tighten the relationship among Biomedicers. The ceremony is followed by a warm party where all Biomedicers have a chance to show their talents and wisdom to gain valuable gifts from Organizing Board.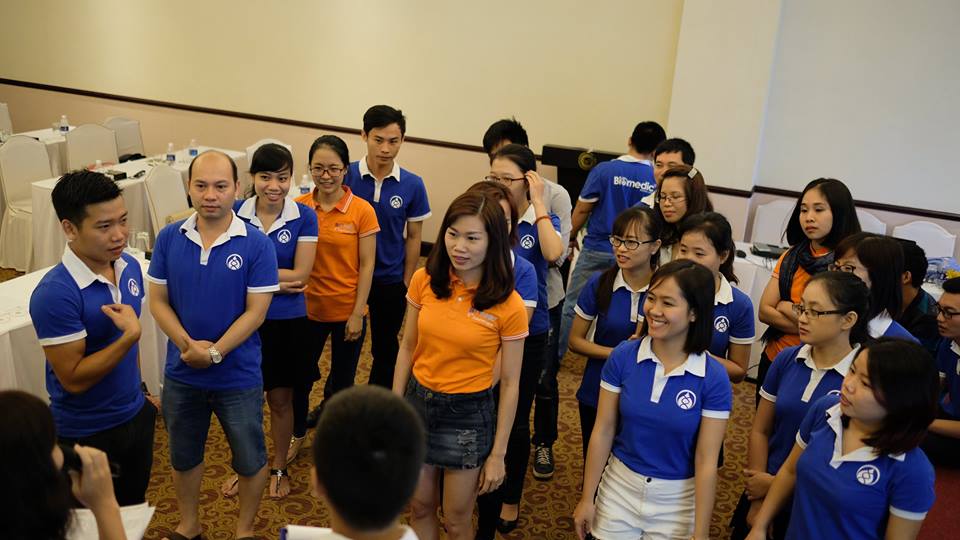 The place where team spirit fosters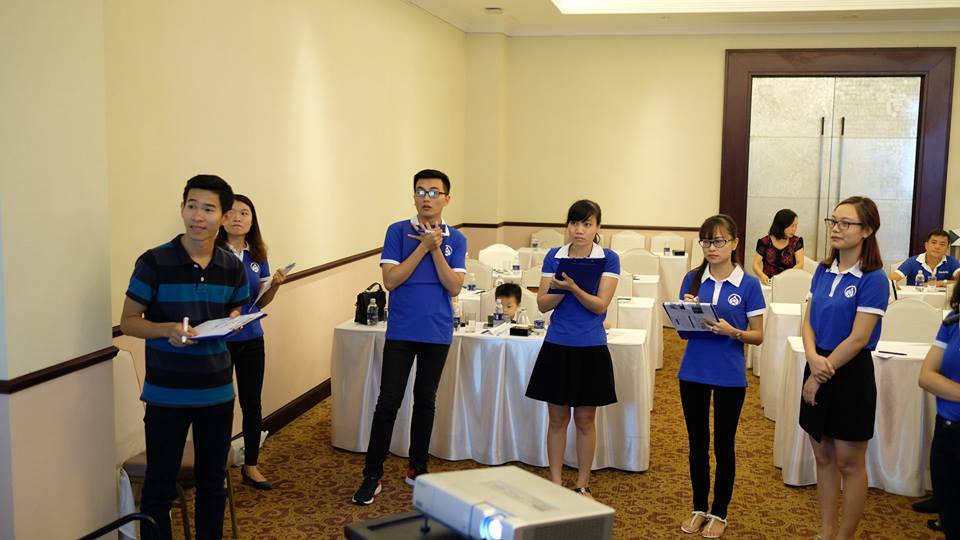 Competitive and Challenging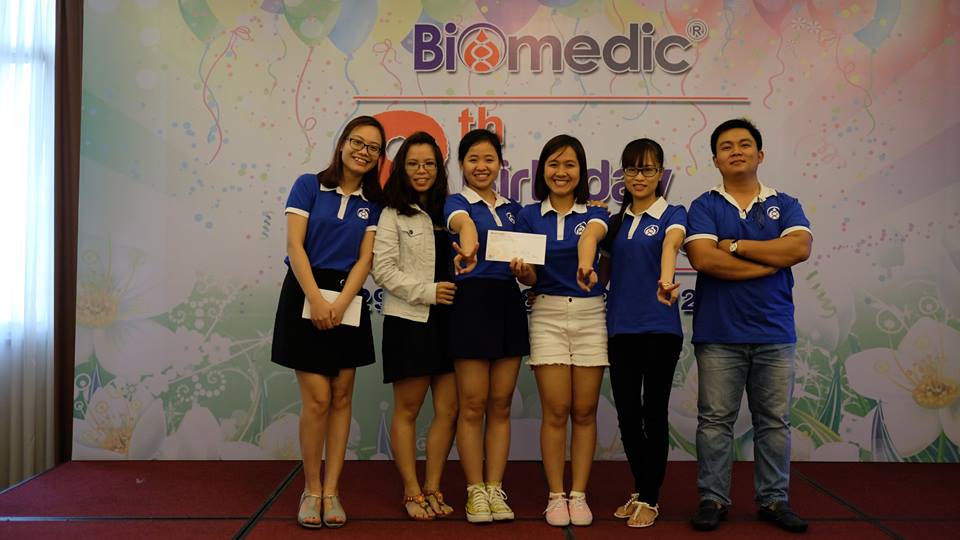 Finally rewarded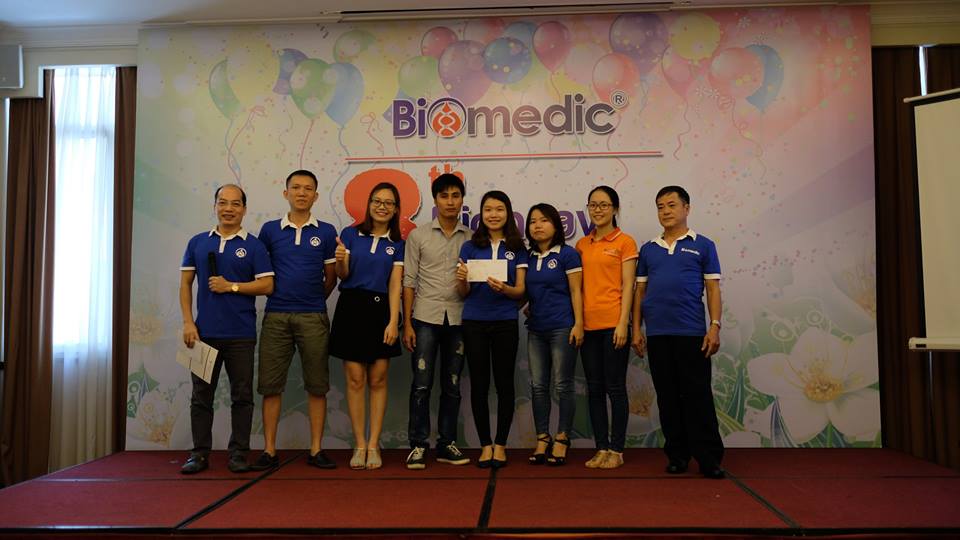 Human recource which is the core value of our company has played a pivotal role in making us different for 8 years. On the
Man has always been a factor in the difference of Biomedic over the past eight years and that is also the core value of the company in the years of development. On the occasion of the 8th foundation anniversary, Biomedic would like to extend sincere gratitude to all the staff who have been working and accompanying us to create the company's success, as well as contribute value to the society.
We are sincerely grateful to generations of Biomedicers for devoting your talents and enthusiasm to building Biomedic, and thankful to customers and partners who have trusted and supported us in the past few years.
Biomedic today is maturer, more youthful and dynamic with new generations of young and energetic staff who maintain the tradition of previous generations so that Biomedic will develop more strongly and contribute more to the society.