February 13, 2019
Posted by:

biomedic

Category:

Activites, News
After 9-day Tet holiday, staff at Biomedic made a pilgrimage to Yen Tu pagoda (Uong Bi city, Quang Ninh province) and had a new year party before officially start a year of hard working, success and prosperity.
"Trăm năm trong cõi tu hành
Chưa đi Yên Tử, chưa thành quả tu"
(Translate: You can not be a real monk if you haven't been to Yen Tu).
As a tradition, Biomedic team goes to Yen Tu pagoda every spring to wish for not only a year of peace, prosperity for families but also successful businesses. In 2019, spring trip to Yen Tu pagoda was on 11th February (the 7th day of lunar new year).
The warm weather with a little bit drizzle of spring makes people more excited about a nice trip and good things awaiting. At half past five, the coach departed from Time Tower building, No. 35 Lê Văn Lương, Hanoi.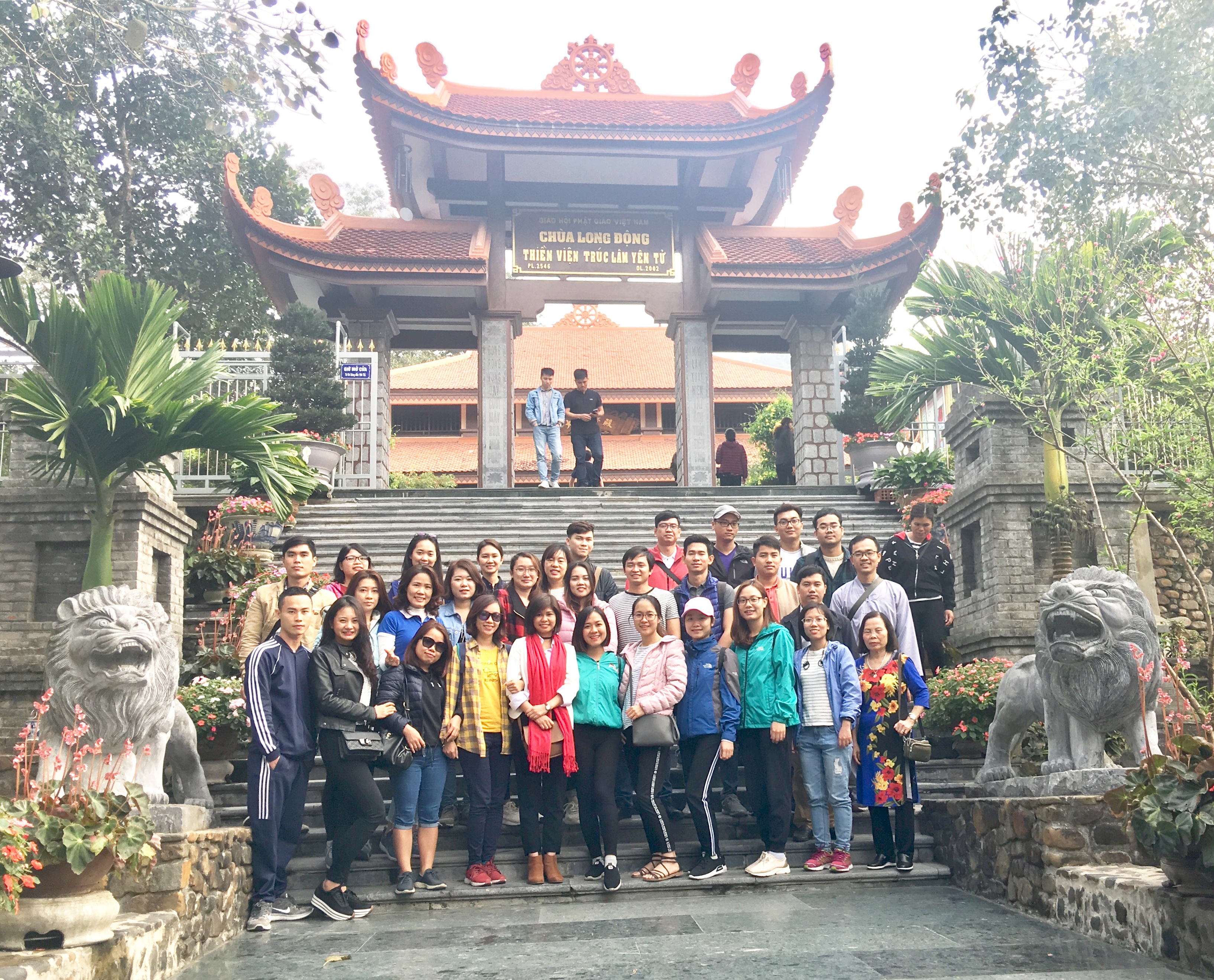 The first destination is Long Cave which is in Yen Tu lanscape complex.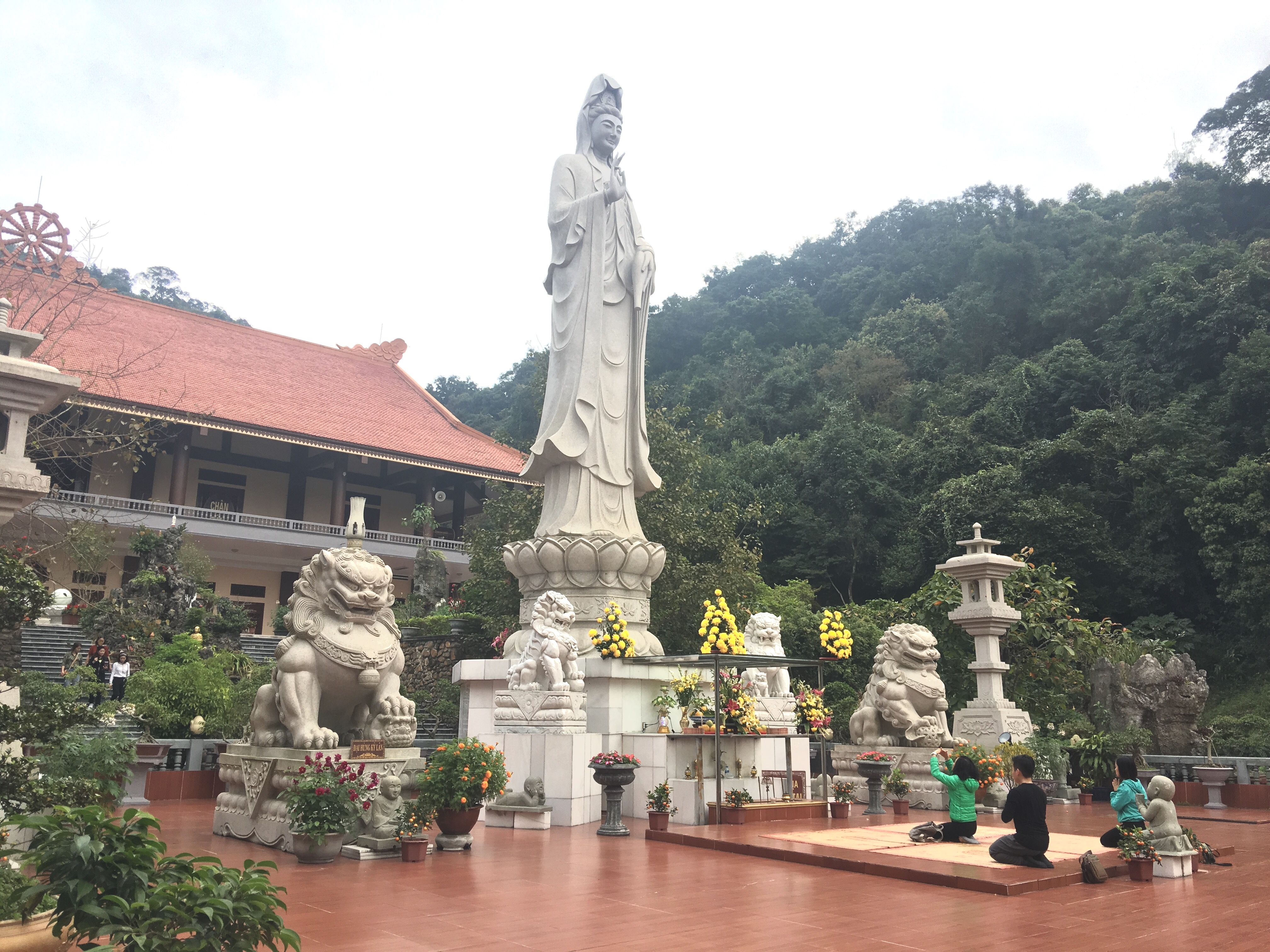 Release stress and daily depression, stay calm in the pagoda
After praying and sightseeing Long Dong pagoda, Biomedic team quickly moved to Yen Tu pagoda to conquer Dong pagoda – Yen Tu holy peak. There, all members are free to choose to go by cable or on foot to Dong pagoda.
Yen Tu pagoda festival took place from the 8th of the first month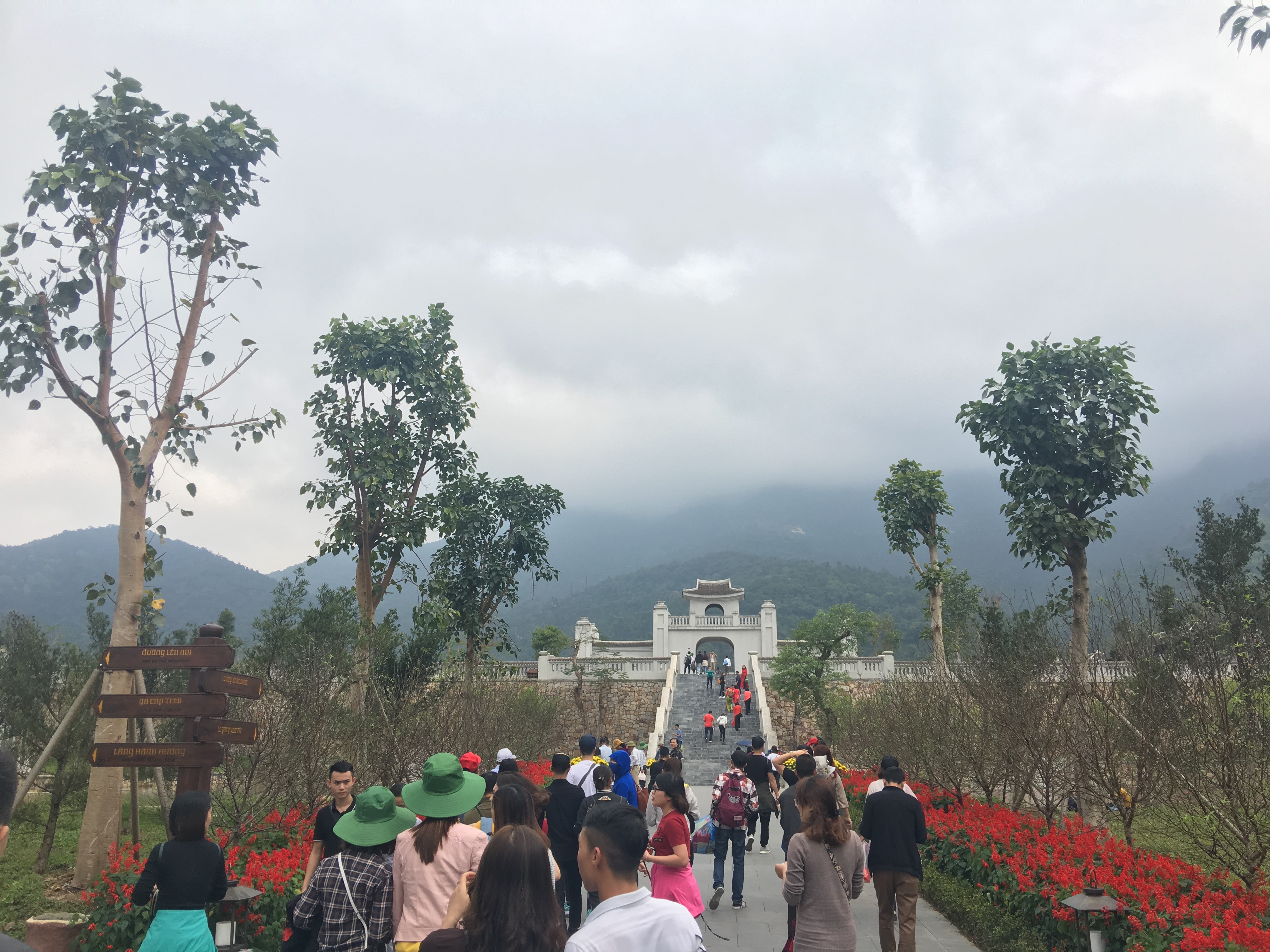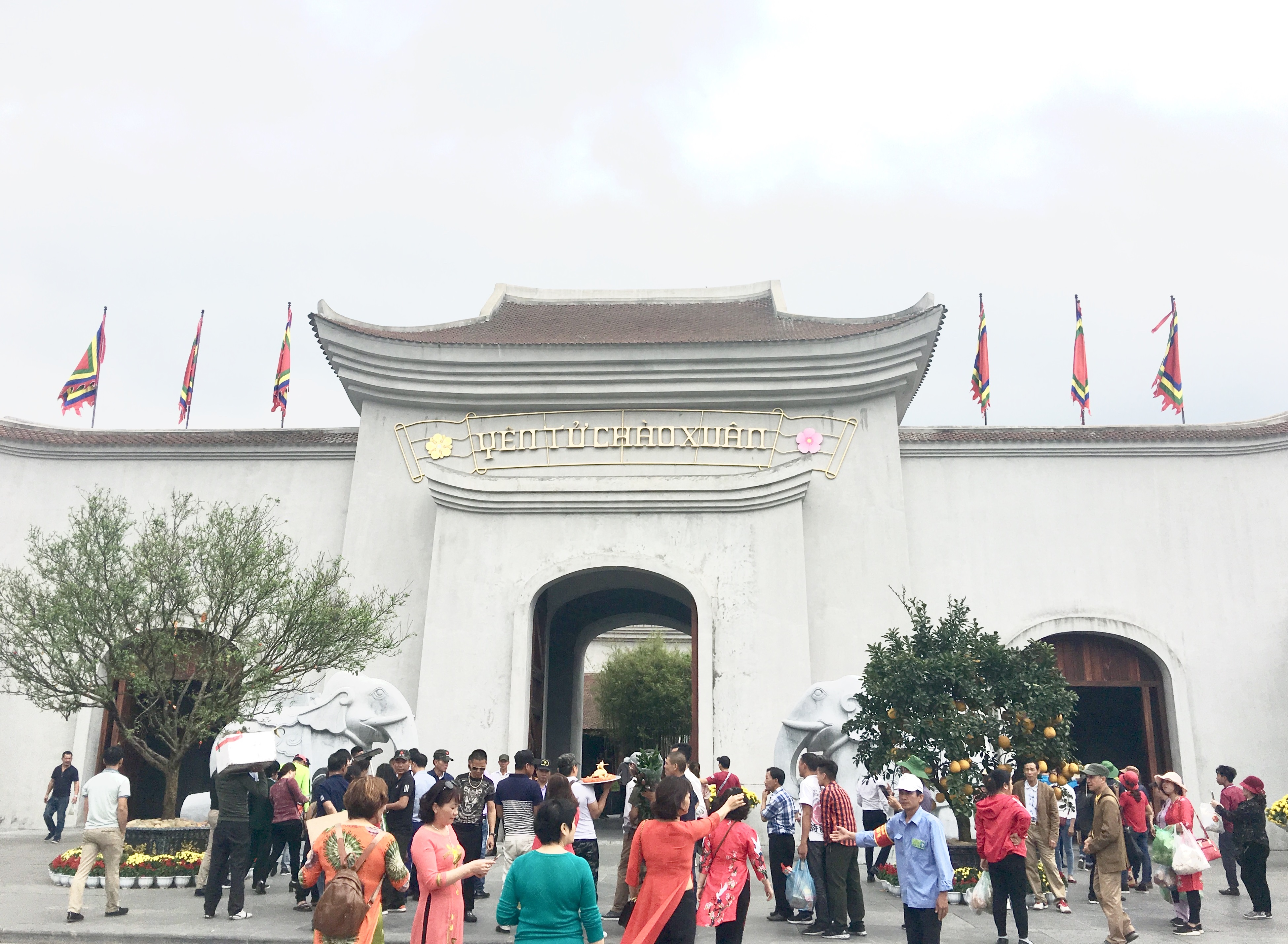 Many people came to Yen Tu many days ago
"The vast of Phu Van Yen Tu"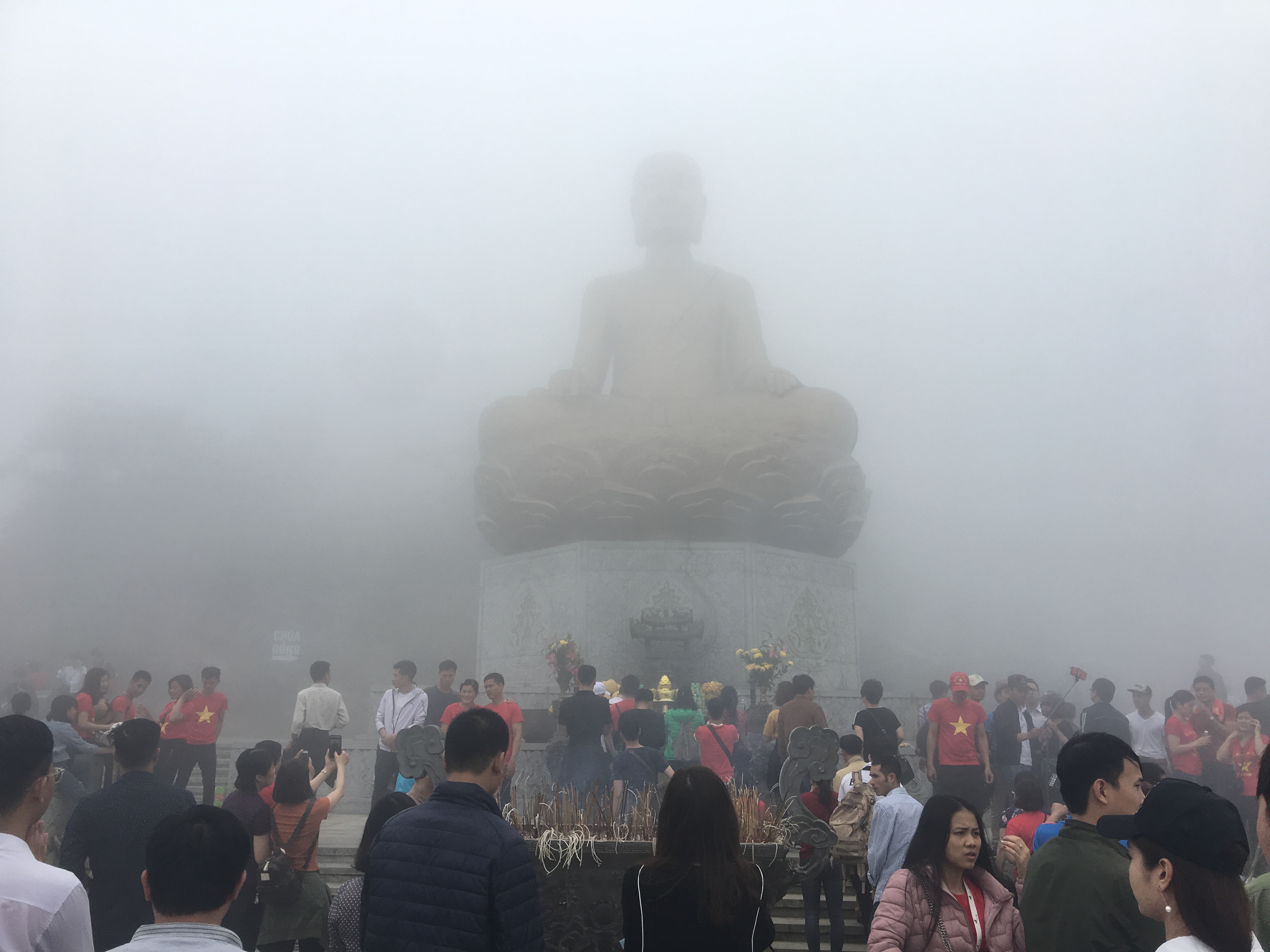 The closer Dong pagoda is, the denser the fog is
Yen Tu is not only invested in trekking path system, cables and signals but also well-organized and managed which supports visitors a lot during sightseeing and pilgrimage. Biomedic team always showed the sincerity and follow the guideline of management board. Therefore, the spring trip was so successful. The journey ended at 20:30, Times tower, 35 Le Van Luong, Hanoi.
New year party
After the spring trip, on 12 th February (the 8 th day of new year), Biomedic's staff in Hanoi joined the new year party at the office (35 Le Van Luong, Thanh Xuan district). In the melody of "Happy new year", every one cheered, enjoyed dessert and share new year stories in cozy atmosphere.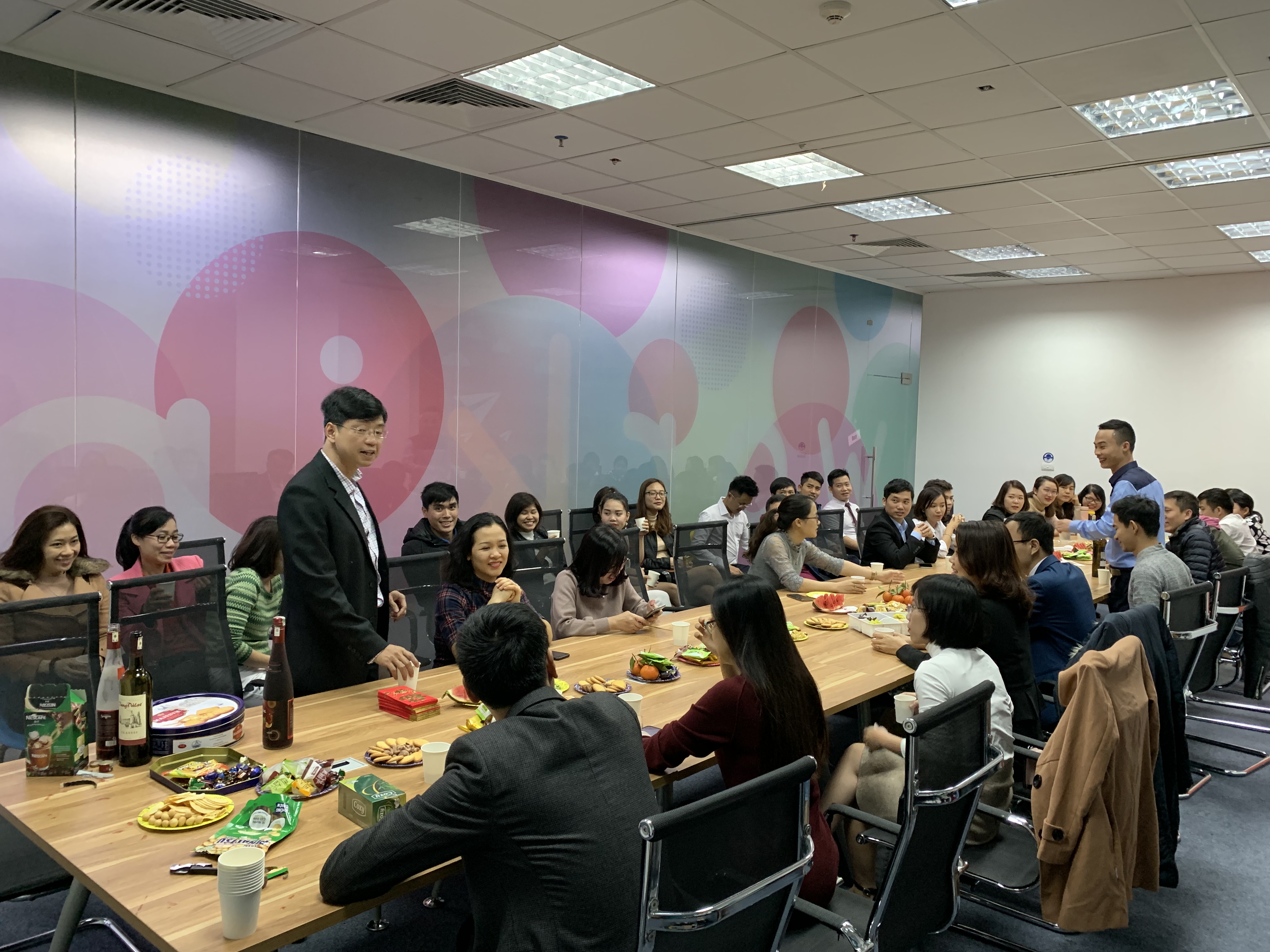 CEO Le Manh Hung, on behalf management board, send new year wishes to all staff in the company
Wish Biomedic could complete successfully all the targets and mission set for 2019, make Biomedic brand more reputable in the market and in customers.